Smita Jain (Director – MGLuxM & MIHB, SP Jain School of Global Management), in an interview with ET Hospitality World, talks about how the Indian master's program offers students a comprehensive 360-degree exposure to both Indian and international luxury hospitality.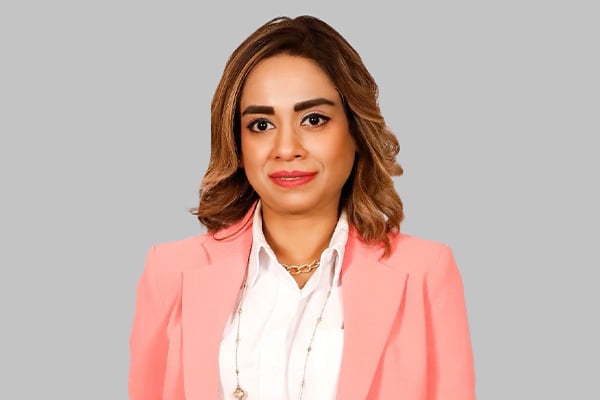 With the growing focus on India as a key market for luxury hotel brand expansion, Jain highlights the timeliness of the school's partnership with Glion Institute of Higher Education Switzerland to offer the M.Sc. in International Hospitality Business (MIHB).
She further emphasises that the industry is witnessing a resurgence in job opportunities, particularly within luxury hospitality, and luxury brands now seek specialists in niche areas rather than generic candidates.
With India becoming the centre of attraction for hotel brands to grow their luxury portfolio, Jain feels that a Master's programme in India with equal exposure to international hospitality is more relevant today than going for a Master's in Europe, which would give students only a partial view of what luxury hospitality is.
To read the full article, please click here.