What are some of the most crucial skills that a high school graduate can learn in the post-COVID era? Dr Vaidyanathan Jayaraman, Dean of the Undergraduate Programs at SP Jain School of Global Management, shares his insights in an article published in K12 Digest , an independent international education publication.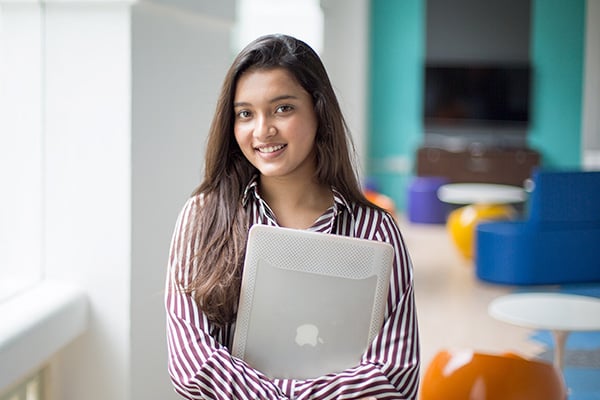 Dr Jayaraman believes that empathy is the most important skill and it can help students become effective supervisors and leaders. He also writes about the other skills that high school graduates need to develop; these include having a positive attitude and critical thinking. He also highlights the need to train students to become ethically responsible citizens so they can contribute to the greater good of the world.
"The equation is clear: IQ+PQ+EQ+SQ = SUCCESS in life. Possessing an abundant mix of the intelligent and professional quotient is not enough these days…it's important to sprinkle in a healthy dose of some emotional and spiritual quotient that would make a student outstanding and successful in life."
To read the full article, please click here.
About the Author: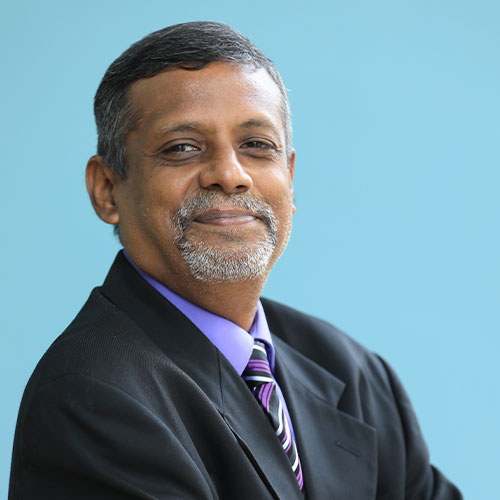 Dr Vaidyanathan Jayaraman
Dr Vaidyanathan Jayaraman is currently the Dean – Undergraduate Programs and Distinguished Professor at SP Jain School of Global Management where he oversees the undergraduate programs at all four campuses (Dubai, Mumbai, Singapore and Sydney). Prior to taking on this role, he was the Principal and Associate Dean at Great Lakes Institute of Management, Chennai, India. Before joining Great Lakes, he was a tenured senior faculty at the School of Business Administration, University of Miami, USA, where he taught Supply Chain Operations and Analytics. (Read more)