Dr Koilakuntla Maddulety (Professor and Deputy Director – Doctor of Business Administration (DBA), SP Jain School of Global Management), in an interview with the Hindustan Times, a leading news portal, speaks about the career options for middle and senior corporate executives after completing the DBA program.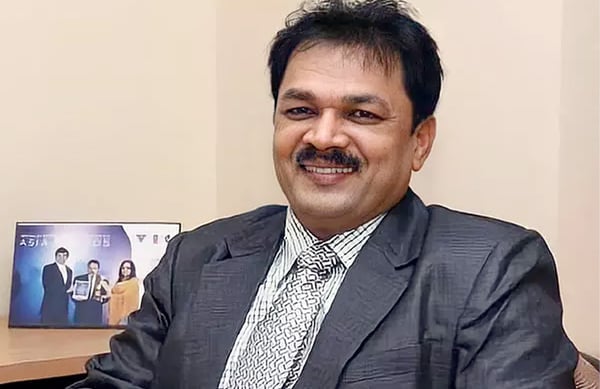 In the article, he explains the DBA programme, its key components, benefits, where it is taught, the expected pay package after completing the course and much more.
Talking about the top career options for DBA graduates, Dr Maddulety shares that one can become an independent consultant in the selected area of Business Management, join a senior position in a top consultancy firm, establish their own research organisation or become a professor by practice in top B-schools across the globe.
To read the full article, please click here.