Dr CJ Meadows (Director, i2e – The Innovation & Entrepreneurship Center and Head, Global MBA – Consulting Management, SP Jain School of Global Management) writes in the Hindu about how one can succeed by being more unique and crafting their own learning journey.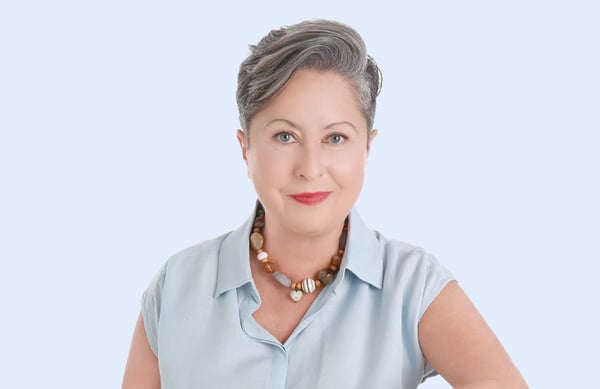 In the article, she writes, "Companies are increasingly managing tasks, not jobs and profiling people to understand the dynamics of the organisation as a social system. Educators are offering micro-learning and certifications, not just degrees. Executive coaching is on the rise, both within companies and externally, to help you make wise choices as an individual."
"So succeed by becoming more unique and extremely yourself; not a corporate cog in a dying industrial machine," said Dr Meadows.
To read the full article, please click here.