Extraordinary circumstances call for extraordinary measures. How has SP Jain School of Global Management become a game-changer using its new Engaged Learning Online (ELO) technology? How does one stay inspired and inspire others in such challenging times? Nitish Jain (President, SP Jain) answers these questions, shares his work-from-home experience and more in a candid conversation with host Hrishikesh Kannan on 94.3 Radio One FM as part of their 'CEOs working from home' series.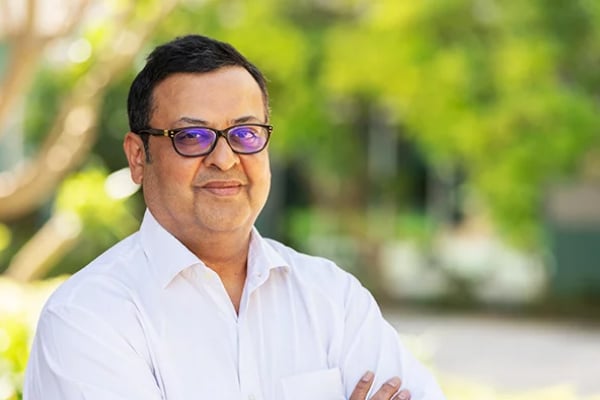 Nitish Jain (President, SP Jain)
Speaking about on how SP Jain is leading EdTech, Mr Jain shares, "Today, when you look at technologies like Zoom, Google Hangouts, Microsoft Teams, WebEx, these are technologies designed for office use. SP Jain's ELO is custom designed to mimic a classroom of 60 students. The professor can see each and every student as though the student is sitting right in front of them in a special studio."
"Since the studio is set up with a robotic tracking camera, the professor can stand, move around and maintain eye contact with students as they do in a class. The professor can also have one-on-one conversations with a student or speak to the entire class. The learning experience a student gets is no different, and in many cases even better, than a real classroom experience. It is not conventional teaching. It is engaged learning."
Continuing the freewheeling chat, Mr Jain gives a glimpse into his personal life by talking about his role models and his favourite books, travel destination, music concert and college memories.