Can students begin their careers immediately after their K12 graduation? What are the career opportunities they can explore? Dr Vaidyanathan Jayaraman (Dean - Undergraduate Programs and Distinguished Professor, SP Jain School of Global Management) answers these questions and more in an article for the Higher Education Digest, an independent higher education portal.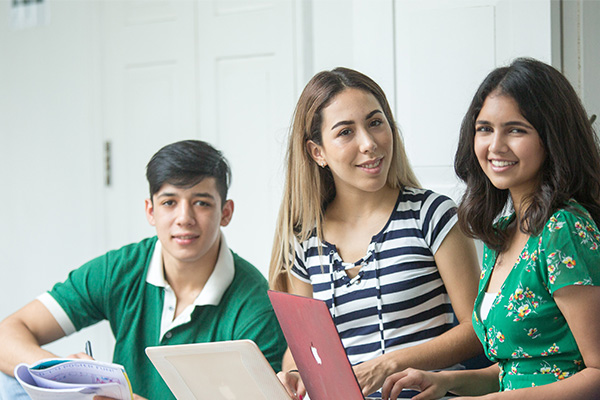 "In some countries such as the United States and the Philippines, there has been a move to produce job-ready or business-ready high school graduates under the K-12 program. The primary goal of the curriculum that has been put into place is to get students skilled and market-ready. It's all about shaping and polishing the youth for employment through skills development in lieu of preparing them for university education," writes Dr Jayaraman.
He also talks about the rise of new career trends such as volunteering and starting a business. He shares how several students have turned their hobby into a source of income through blogging, YouTube, real estate and freelancing.
To conclude, Dr Jayaraman writes, "Not all is lost if a student does not have a desire to pursue a higher education degree after graduating from K-12. All that is required is a certain amount of passion and dedication to the task."
To read the full article, please click here
About the Author: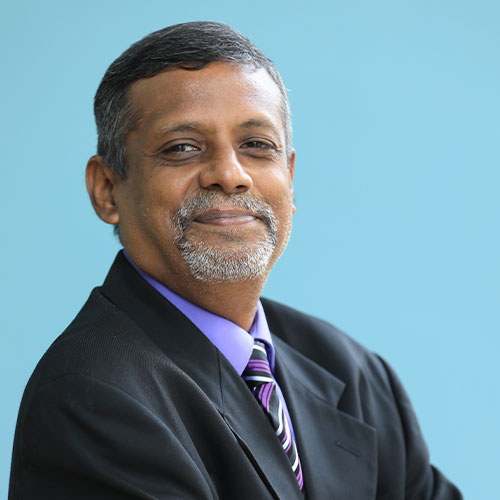 Dr Vaidyanathan Jayaraman
Dr Vaidyanathan Jayaraman is currently the Dean – Undergraduate Programs and Distinguished Professor at SP Jain School of Global Management where he oversees the undergraduate programs at all four campuses (Dubai, Mumbai, Singapore and Sydney). Prior to taking on this role, he was the Principal and Associate Dean at Great Lakes Institute of Management, Chennai, India. Before joining Great Lakes, he was a tenured senior faculty at the School of Business Administration, University of Miami, USA, where he taught Supply Chain Operations and Analytics. (Read more)