Dr Abhijit Dasgupta (Assistant Professor, Director - Big Data & Visual Analytics and Bachelor of Data Science, SP Jain) writes in Business World Education, an education portal, on whether non-Stem students can transition into Data Science.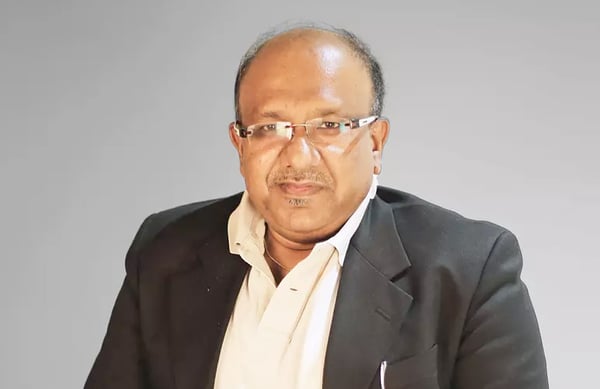 In the article, he writes, "Data Science as a functional area has been ruled by professionals with qualifications in computer science and /or statistics-mathematics. The core foundation of Data Science is primarily Mathematics, and therefore without a flair for Mathematics or say interest in Mathematics, one is not expected to do well in this field."
Dr Dasgupta explains, "A hard technical subject like Data Science would definitely need a genuine interest in Computer Science at a foundation level and there is no escape from this stark reality. It won't matter if the student has done his undergrad in another subject that is non-Stem…"
To read the full article, please click here.