Nitish Jain (President, SP Jain School of Global Management) writes in The Hindu,, a leading news publication, about how a multi-city learning model can help students develop real-world business skills.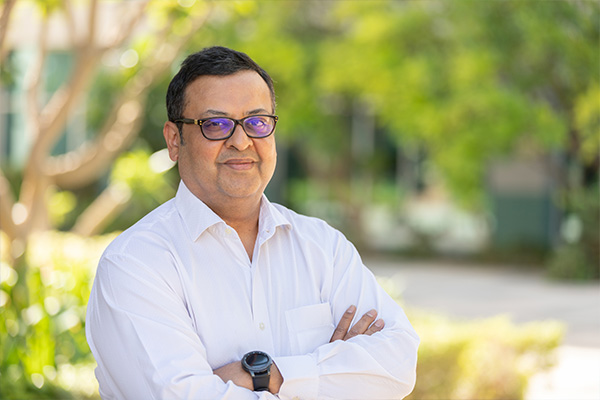 In the article, he says, "A multi-city model of learning — across several countries — is a wonderful way to prepare for the challenge of a global career. By immersing oneself in several new cultures in quick succession, one develops excellent cross-cultural skills, builds a strong network of friends and professional contacts, and gains 'human skills' such as the ability to communicate with confidence, empathise, solve problems, think critically, and creatively, and influence people."
To read the full interview, please click here.