How does a Bachelor of Business Administration (BBA) program help students become industry-ready? What are the skills that give BBA graduates an edge over others? Dr Vaidyanathan Jayaraman (Dean – Undergraduate Programs, SP Jain School of Global Management) shares how BBA opens up a variety of career paths for students in his article published in Shiksha, a leading education portal.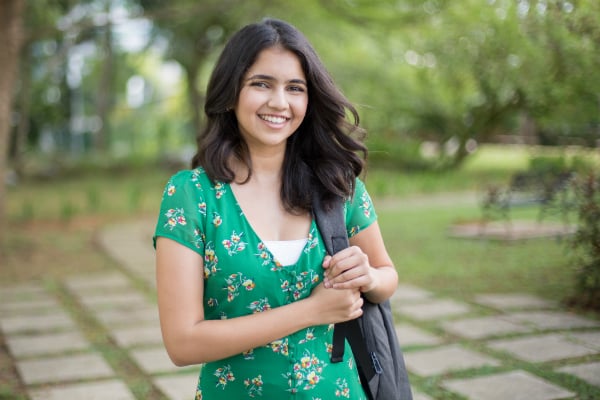 "A BBA degree trains students for traditional as well as non-traditional sectors, thereby opening up career paths in areas of auditing, banking, communications, hospitality, media and public relations, public sector, defence, and risk management, among others. A career in consultancy is also a popular choice among recent graduates. The program is greatly beneficial for those who wish to continue with their education and obtain a post-graduate degree, as it acts as a stepping stone for an MBA degree," writes Dr Jayaraman.
About the Author: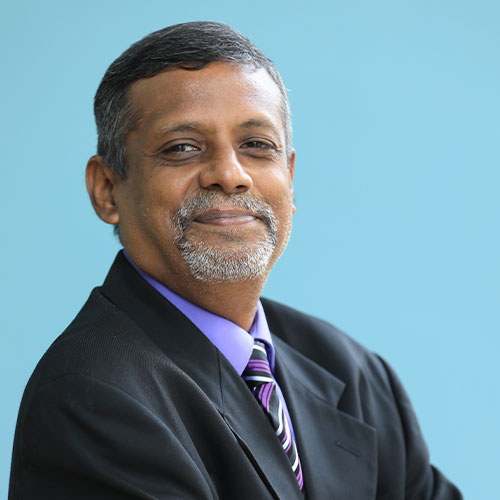 Dr Vaidyanathan Jayaraman
Dr Vaidyanathan Jayaraman is currently the Dean – Undergraduate Programs and Distinguished Professor at SP Jain School of Global Management where he oversees the undergraduate programs at all four campuses (Dubai, Mumbai, Singapore and Sydney). Prior to taking on this role, he was the Principal and Associate Dean at Great Lakes Institute of Management, Chennai, India. Before joining Great Lakes, he was a tenured senior faculty at the School of Business Administration, University of Miami, USA, where he taught Supply Chain Operations and Analytics. (Read more)
About Shiksha:
Shiksha.com is a platform to help students looking to pursue undergraduate and postgraduate courses in India and abroad make their course and college selection easy. It blends higher education related domain knowledge with technology, innovation and credibility to give students personalised insights to make informed career, course and college decisions.