Ananya Singh (Bachelor of Data Science, Intake of 2022) shared her experience with Pagalguy, a leading educational portal, on how she used her degree in Data Science to secure an internship at UPilot Inc. In the article, she talks about how SP Jain's program provides a well-rounded approach to Data Science that prepares students for a successful career in the industry.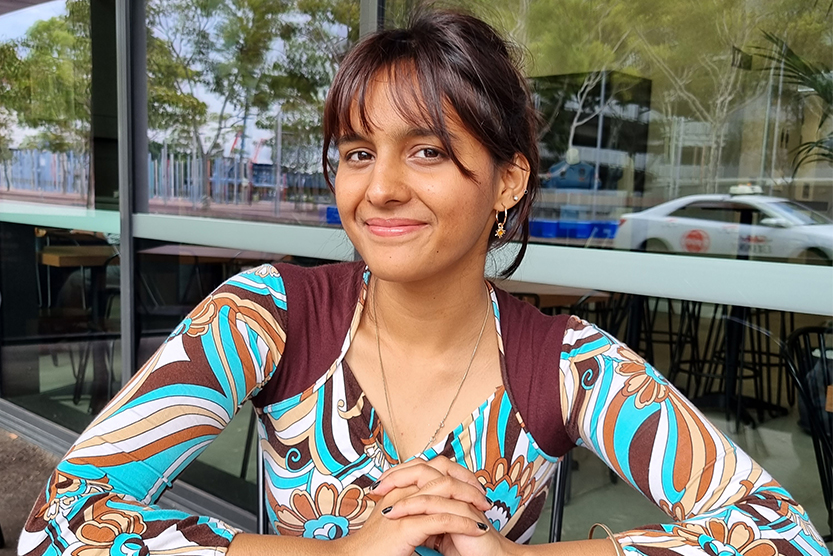 She said, "During my first year, I secured an internship with UPilot Inc. from September 2022 to November 2022 as a software engineer intern. My team was tasked with creating a reporting tool that could pull data from their data warehouse. I worked mostly with the data warehousing team, where we sorted, cleaned, and joined data and implemented them using MariaDB. This opportunity was made available through SP Jain's placement cell, which has an extensive network and connections."
Ms Ananya added, "The internship was a great learning experience, and it gave me a peek into what the corporate world looks like. I was particularly drawn to the data warehousing sector and can see myself pursuing it as a future career path."
To read the full article, please click here.