Dr Abhijit Dasgupta (Assistant Professor and Director – Bachelor of Data Science, SP Jain) gave an exclusive interview with CXO Today , a leading online IT publication. He spoke about his professional career, his experience with SP Jain, areas of interest in Data Science, things students need to know before committing to three years of Bachelor of Data Science and much more.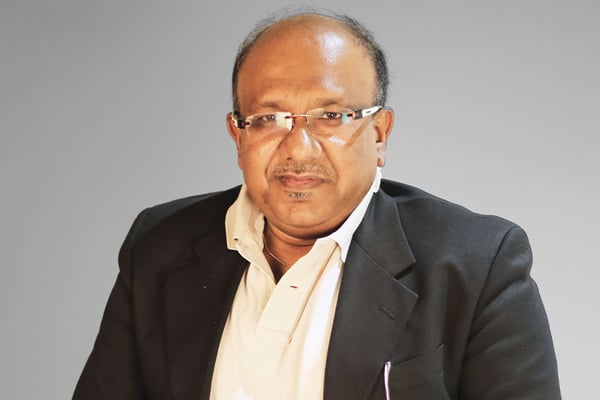 Elaborating on what Data Science students should learn more about if they want to succeed, Dr Dasgupta said, "You don't get anywhere in the Data Science field without a solid understanding of Coding. Students looking to join top companies engaged in Data Science need a real understanding of data structures & algorithms. Secondly, to succeed, students need to acquire skills which are different from knowledge. Skills are 'actionable knowledge' and that is evidenced through hands-on knowledge of software products in areas (such as SAS, Cloudera, Amazon, Palisade, TensorFlow, Tableau etc.) Top-end coding skills supported by deep knowledge of two or three products would ensure success in seeking a position in a tier-1 company."
He concluded by saying, "A degree with a high GPA from a reputable university will only give you an interview, but the skills will get you the job. I keep telling my students and mentees, look at an elephant – it has a beautiful tusk, and that's for the show, but teeth beneath those beautiful tusks are the one that helps an elephant to eat. A degree is like the tusks, while skills are the teeth."

To read the full article, please click here.