The luxury market in India is experiencing a like never seen boom than before! Experts at Robb Report have valued the luxury market in India at over 5 billion dollars (appx ₹ 500 crores) and is expected to grow by 10% in the next five years. Smita Jain (Director – MGLuxM, SP Jain) has written an article in Free Press Journal, a leading newspaper, discussing five elite career options for students pursuing luxury brand management.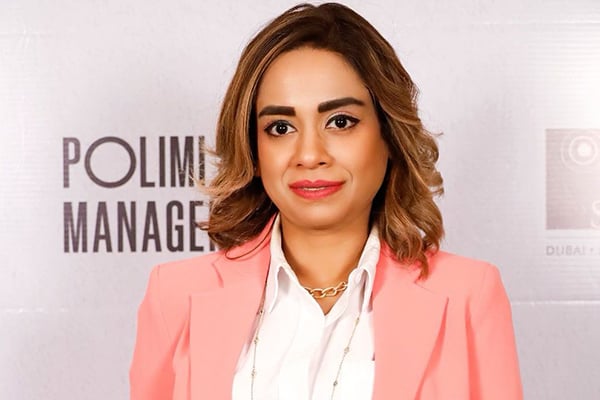 In the article, she highlights five exciting and notable career picks within the sector of luxury brand management sector:
Creative Director / Design Director: This senior position involves shaping and establishing the brand's vision and mission, overseeing fashion shows, marketing, and overall management.
Luxury Brand Manager: Brand handle day-to-day brand activities and manage brand personnel.
Luxury Consultant : Consultants provide support to established brands, offering advice on short-term and long-term growth strategies.
Country Head / Regional Head: Country managers work to grow the brand within a specific region.
Buyer : Buyers in luxury brand are responsible for purchasing finished goods and services for specific regions. They require research skills and must understand consumer needs before they arise.
To read the full article, please click here.