Is a 2-year MBA really worth the time and money that you invest in it? With leading business schools around the world offering both the 1-year and 2-year structures, how do you decide which program best suits your needs? Nitish Jain (President, SP Jain School of Global Management) writes in The Tribune, one of India's largest read English-language newspapers.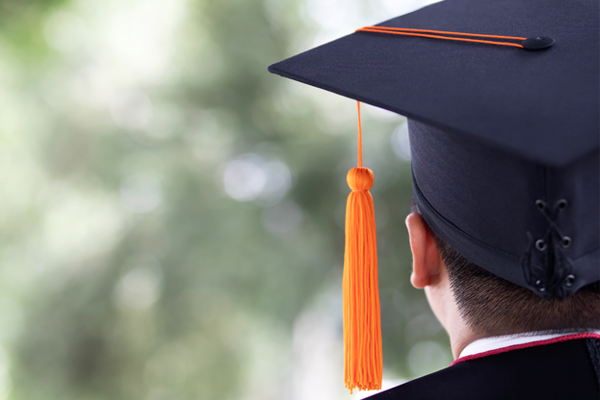 The article, published on February 19, 2020, highlights the main benefit of pursuing an MBA and explains the differences between the two learning structures.
"A 2-year program usually has a 4-month-long summer break, 2 winter breaks of 1 month each and finishes after 20 months, not 24 months. So, in reality, a 2-year program has just 2 extra months of classes compared to a 12-month program," Mr Jain shares. "European business schools have historically offered 1-year programs. Their American counterparts are fast moving to 1-year programs too. Cornell, Wharton and most schools now have a 1-year option."
Mr Jain then continues to explain the difference in ROI between each format and the advantages that come with the different learning structures.