Nitish Jain (President, SP Jain School of Global Management) shares his views with Financial Express, a leading business daily, on how studying at global campuses can bring more international job opportunities for students.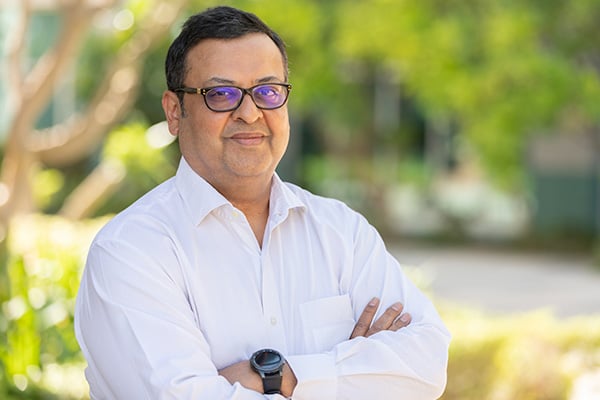 He says, "We are known for our tri-city education model, wherein students can study on three campuses. This opens more job opportunities for students because they not only study on campus but also network with the industry and locals. Corporates need graduates with global exposure, and we've been readying such graduates for quite some time."
SP Jain Global, present in Mumbai, Sydney, Singapore and Dubai — recently opened its fifth campus in London. Commenting on the same, Mr Jain adds, "We are a fully registered UK entity now." He adds that SP Jain can get students on its own student visas to the London campus.
To read the full article, please click here.