Nitish Jain (President, SP Jain School of Global Management) spoke to Business Line, on the launch of SP Jain London School of Management's (SPJ London) campus.
In the interview, Mr Jain explains the motivation behind opening a campus in London, emphasising SP Jain's reputation for quality education at a reasonable cost compared to some top-tier institutions in the city.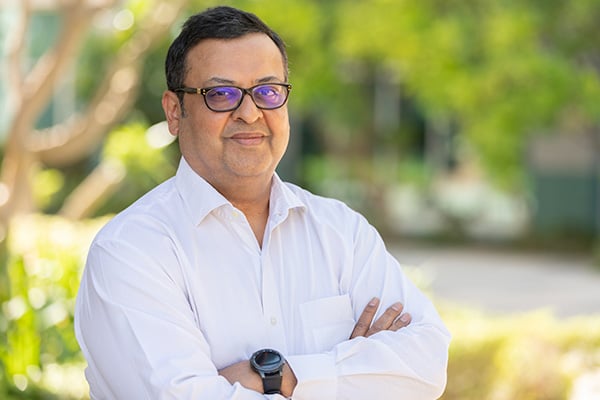 "At the undergraduate level, starting in October 2023, we will offer our Bachelor of Business Administration programe. This four-year programe will allow students to gain hands-on experience through internships with leading companies in London and worldwide. At the postgraduate level, we are currently accepting applications for three distinct programes: MSc Global Business, designed for recent graduates and young professionals aiming to kickstart their global business careers; a Global MBA, tailored for professionals with prior work experience; and a part-time Executive MBA, intended for experienced professionals aspiring to leadership roles," he mentioned.
Talking about the placements for graduates, Mr Jain spoke on offering the flagship one-year Global MBA programe In 2023, which has received top rankings from Forbes, Financial Times, The Economist, and several other prestigious publications. Enrolling in this program, enables graduates to return to work promptly and excel in the competitive global job market.
To read the full interview, please click here
Note: SP Jain School of Global Management (SP Jain Global) is an Institute of Higher Education in Australia with campuses in Dubai, Mumbai, Singapore, and Sydney. SP Jain London School of Management (SPJ London) is a British business school registered with the Office for Students, UK. Both institutes are part of the SP Jain Group but function independently of each other. They have extensive exchange agreements that permit students to study across all five locations.