SP Jain School of Global Management has launched 13 new short online courses for undergraduates, postgraduates and working professionals. These 30/60-hour courses will commence from July 2020 onwards and will cater to the growing trend of upskilling in a fast-evolving and uncertain world.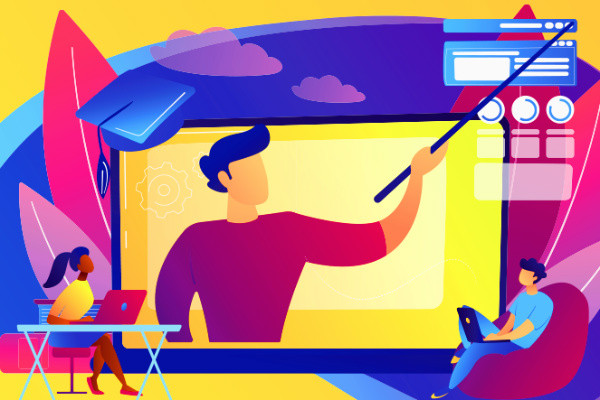 What is unique about these new courses is that they will be taught using a brand-new learning model called Premium Learning Online (PLO) which has been carefully designed to be on par with face-to-face classes on campus.
SP Jain's latest online learning initiative has been featured in leading publications including Mid-Day, Deccan Herald, Financial Express, The Education Times, Shiksha, Collegedunia, Careers360, College Dekho, GetMyUni, Digital Learning Magazine and more.
"Online is the future of education. But they have a fundamental flaw in that they are unable to engage and excite students. Unsurprisingly, most students drop out within a few sessions. Our new Premium Learning Online courses are taught live (using our new Engaged Learning Online technology) by top Indian and international faculty that we have hand-picked for their proven success and expertise. Students learn by doing; not listening. We call this a 'Lab-style approach of learning', and this is truly a game-changer as far as online education is concerned," shares Mr Jain.
What is the Lab-style approach?
Every 15 minutes, students are given a practical problem to solve in a study group comprising 3-5 students. With this, students get the chance to apply theory to practice in a fun and engaging way and get immediate actionable feedback. A spokesperson then presents the findings to the rest of the class.
Dr Silvia Vianello, one of the lead faculty teaching these courses, shares, "The curriculum is action-packed with projects, case studies, group discussions and more; the objective is to make sure that students develop in-demand and relevant skills to enhance their employability." Dr Vianello, who hails from Italy, is a social media influencer with over a million followers and has been featured in Forbes' list of Top 100 Italian Women. Admissions for her 30-hour course on 'How to Become a Social Media Influencer' are open and classes will commence on August 9, 2020.