In the article published in Easy Shiksha, Dr Jigna Srivastava who has completed her GMBA (2006-2007) and DBA (2017) from SP Jain School of Global Management, illustrates the importance of a growth mindset, continuous learning, global exposure, embracing disruption, and applying knowledge to real-world problems.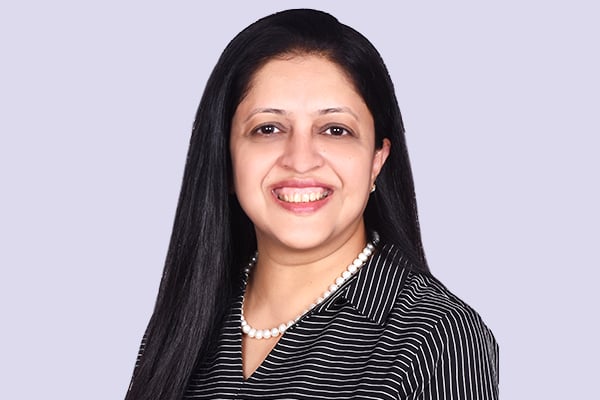 The article highlights her remarkable journey in the field of STEM and digital transformation and several key aspects of her success and principles that have guided her throughout her professional life.
She adds, "In 2006, I joined SP Jain School of Global Management for a 1-year full time GMBA intensive course on IT Management, designed for experienced cohort. This course helped me to gain the managerial and business side of perspectives to IT Management. It also played a key role to introduce me to the world of IT Strategy and Enterprise Architecture Consulting. The DBA course from SP Jain School of Global Management is a very rigorous and scientific course, yet the way it is designed it is convenient for working professionals as well to meet their goals of advancement in their learning milestones. After my DBA I have been associated with great minds, equally great companies and have been fortunate to be part of many digital transformation and strategic initiatives".
To read the full article, please click here.