Dr Karippur Nanda Kumar (Professor - Information Technology, SP Jain) writes in IT Next ,a portal providing the latest on technology, on thriving in the post-COVID world.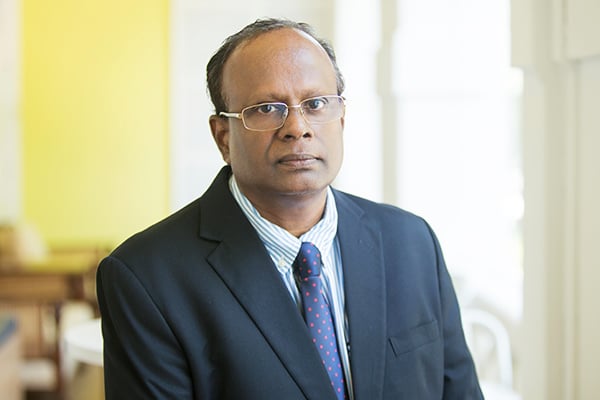 In the article, he talks about how enterprises across all sectors are facing more challenges in the post-pandemic world, such as economic uncertainty, fierce global competition from online players, supply chain constraints that require dynamic handling of partners, higher costs of customer acquisition and increasing focus on sustainability. He says, "Enterprises need leaders who can take their organisations to thrive in the post-pandemic era by addressing these challenges through scalable and sustainable digital technology adoption."
Dr Kumar further talks about how successful digital transformation starts from the senior management and digital transformation is inherently cross-functional that requires new leadership practices to drive innovation, engage employees and transform the organisation. "To successfully transition to the post-pandemic era, enterprises need to find, nurture, and retain leaders and senior managers with the right leadership attributes and digital skillsets," he adds.
To read the full article, please click here.