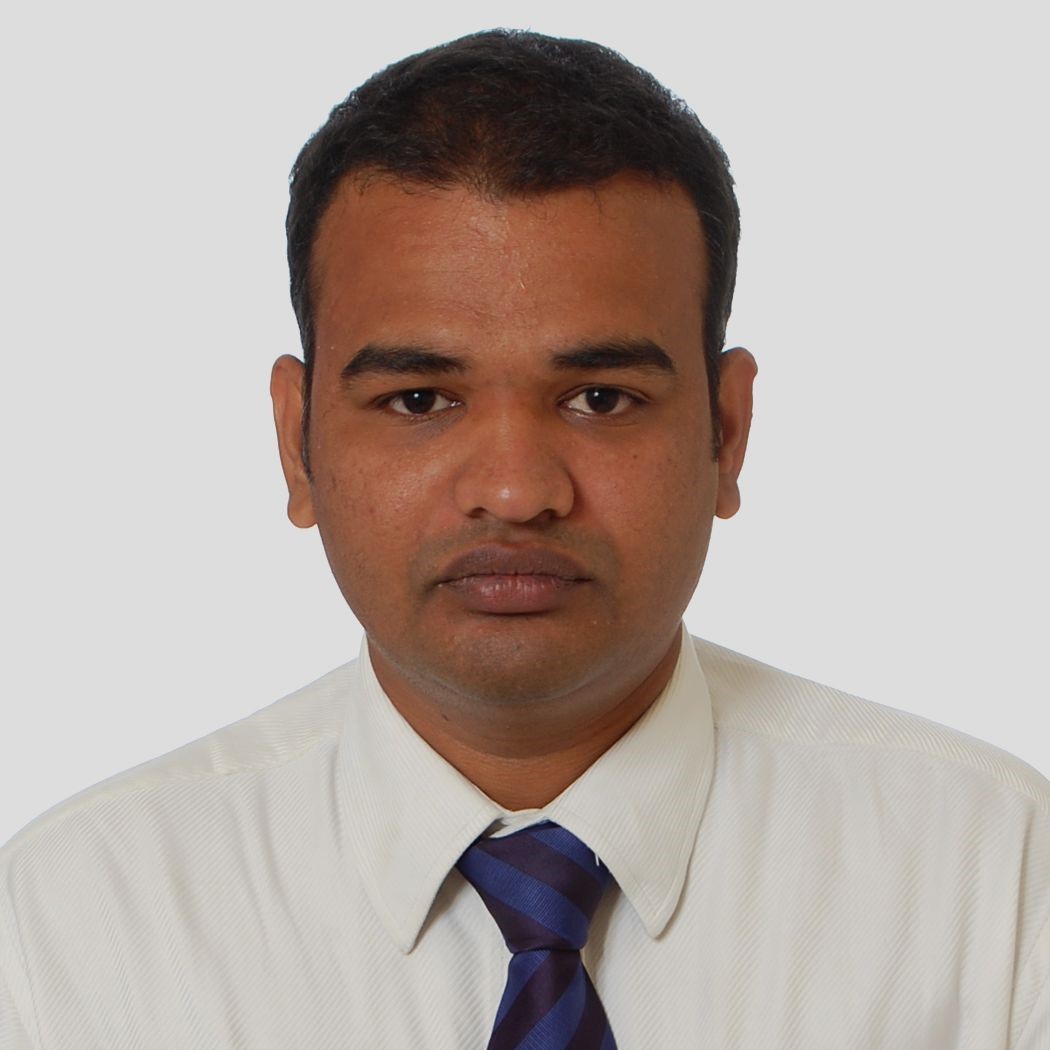 Adjunct Faculty
(Part Time)
Education
Chartered Accountant – The Institute of Chartered Accountant of India, India, June 2001
Bachelor of Commerce – University of Mumbai – India – March 1999
Post Graduate Diploma in foreign exchange Risk Management – World Trade Institute (Mumbai), India – 2002
Subject Taught/ Student Project Mentor
Mergers & acquisitions
Valuation
Management Accounting
Corporate Finance
Financial Accounting
Due Diligence
Improving efficiency of revenue cycle of Electricity distribution company
Academic experience
Was Faculty for Valuation and Due Diligence for Masters in Business Finance offered by The Institute of Chartered Accountants of India.
Visiting faculty at SP Jain Global Business School for full time Masters course – subjects covered Mergers & Acquisition, Management & Cost Accounting, Financial Accounting and Decision Making
Visiting Faculty at SP Jain Global Business School for Executive Management program course in Dubai & Mumbai – subjects covered Valuation, Corporate Finance & enhancing Stakeholders value.
Corporate experience
Partner – BDO Haribhakti India (2006 to 2011)
Partner – Baker Tilly DHC (2013 - 2015)
Corporate Finance Director – BDO LLP (UK) (2010-11)
Principal – Ramesh Lakshman & Co, Chartered accountants (2000 to 2006)
Research Interests
Financial Management and Governance
Risk Management
Inorganic growth strategies
Strategy of Private equity and alternate Investment funds in assisting entrepreneurs to grow
Conference presentations
Regular speaker at Institute of Directors (India) in their Masterclass for Directors on financial governance
Speaker at Institute of Chartered Accountants Seminars on Valuation.
Memberships
Institute of Chartered Accountants of India
Awards & recognition
Consistently recognized as one of the best speakers in Masterclass sessions of Institute of Directors.
First Senior level secondment from Indian firm to UK to help network development.