Shoyeb Cyclewala, Director – Master in Global Luxury Goods and Services Management, SP Jain School of Global Management (Mumbai), was interviewed by LuxeBook, a luxury trade newsletter from Publicitas Publishing (India), where he shared his views on sustainable luxury on World Environment Day.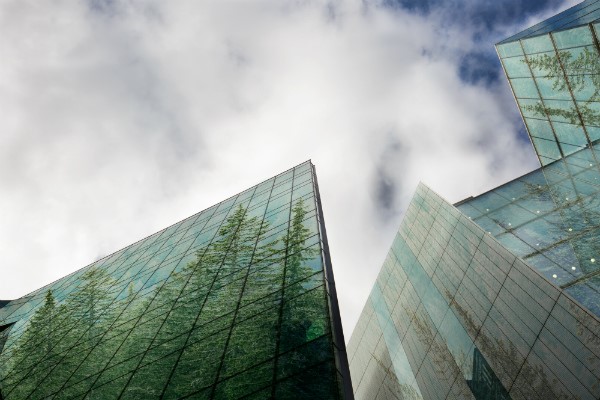 The article titled 'World Environment Day: The best green luxury brands' was published on June 4, 2019 and discusses the business of going green and salutes the new champions of the game. It highlights what sustainable development means for brands and how the luxury market is gradually adopting sustainable practices.
Speaking about sustainable luxury, Shoyeb Cyclewala told LuxeBook, "Opting for sustainability does not mean that the brands must change their identity and DNA. They, however, will have to invest time and resources into building an eco-friendly system without diluting their brand image, which leads to the term responsible innovation."
He also shared his thoughts on how India can lead the eco-friendly agenda.
About LuxeBook
LuxeBook aims to document and archive the evolution within the luxury industry, and track India's attempt at becoming a serious playground for the biggest luxury brands in the world. LuxeBook is a luxury business guide for owners, business heads and senior to mid-level managers of the luxury industry ranging from fashion, accessories, hospitality, real estate and watches to jewellery, yachts, automobiles, wine and spirits. The readers are not only the decision makers of their companies but also global travellers and consumers of luxury.