Luxury brands have always come attached with the glamour tag; however, the industry is now witnessing a change in consumer behaviour. In the past couple of years, there has been a surge in international luxury brands entering India. As a result of this, the luxury education space has also gone through several changes.
In an article published in Indian Express on July 18, 2020, Smita Jain (Director – Master in Global Luxury Goods & Services Management, SP Jain) highlights how luxury management courses are emerging as a hot pick to prepare for a rewarding career in the luxury industry.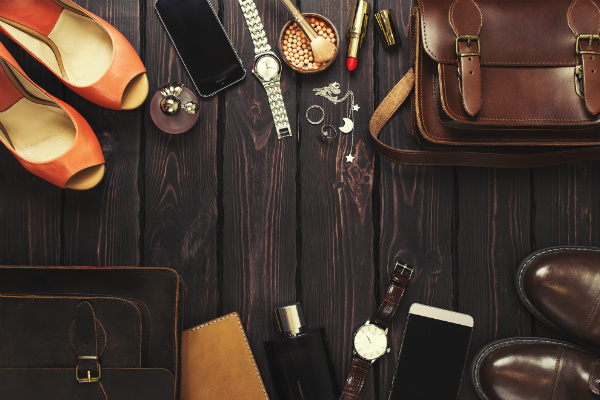 "For a career in this space, aspirants can pursue a master's level program in luxury and service management that delivers quality industry-driven training in the global luxury sector. Luxury master programs usually are 12-month intensive courses which usually go beyond the classroom lectures and have industry experts and industry visits," writes Smita Jain.
She also shares what one can expect to learn from a luxury management course and the career opportunities one can explore after graduating.