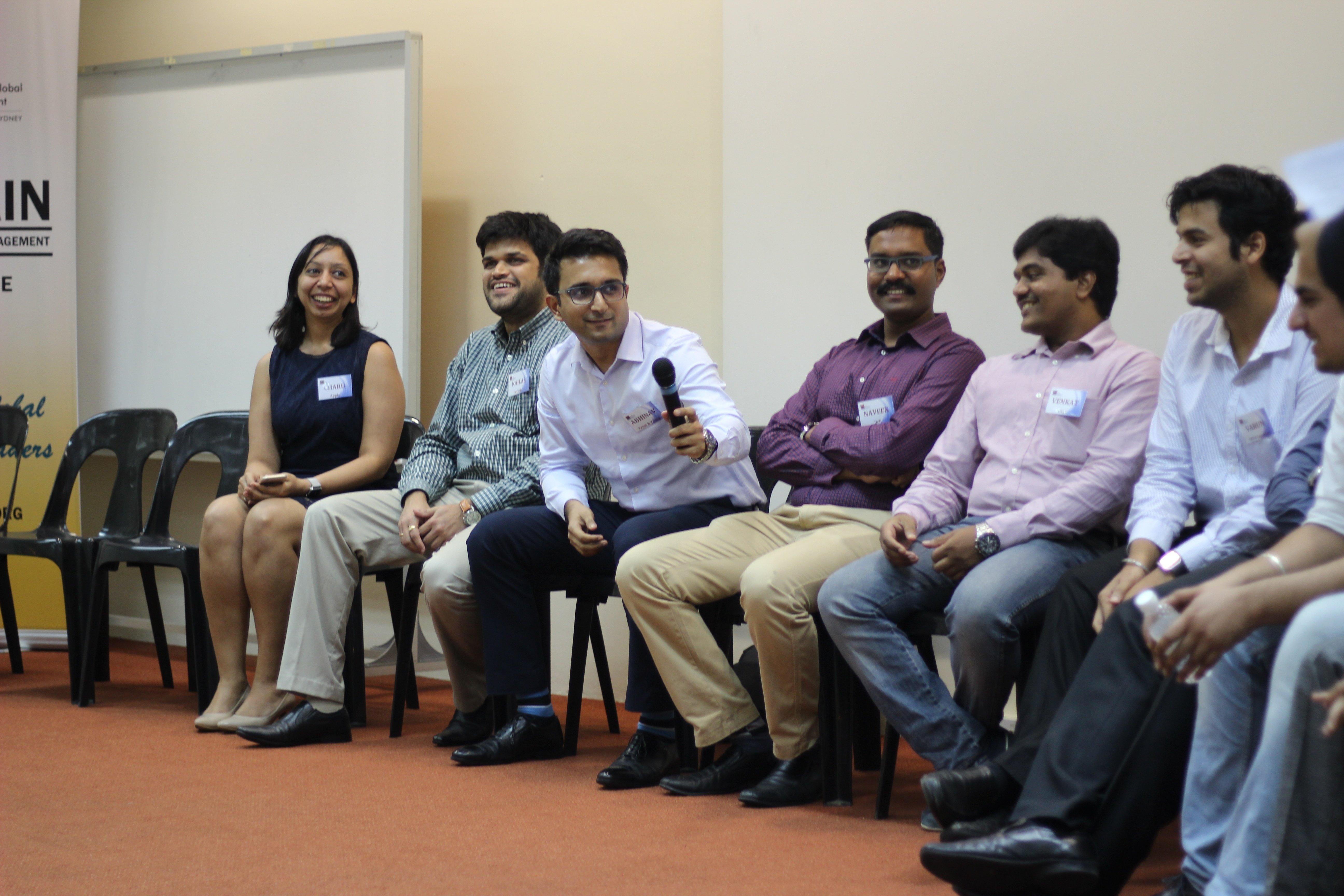 Every semester, S P Jain invites some of its alumni for an open discussion session with the current MBA students. This semester, the event was held on the 12th and 13th of October for the MGB and GMBA students.
The alumni shared some of their great experiences – right from creating networking agendas and preparation for interviews, to applying to companies. The alumni shared with the students the kind of attitude one should portray and what not to do to leave a wrong impression on the potential employers. They also emphasised the need to have an ever-learning mindset and mentioned how it is okay to ask questions when in doubt.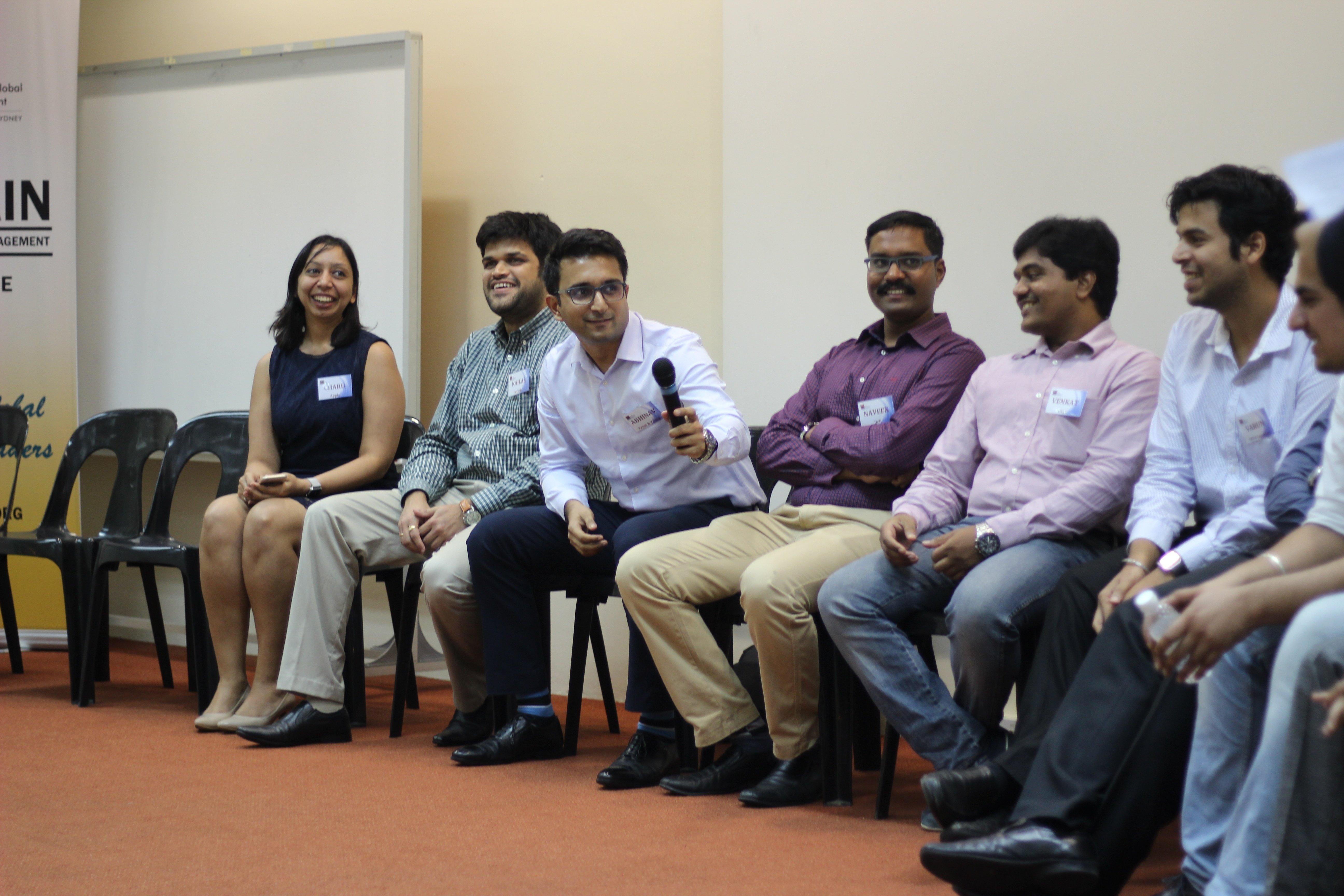 Some of the memorable points the alumni shared are as follows:
Always Have a Goal in Mind
One of the alumni emphasised the need to always have a goal in the plan. This way, one can map out the necessary steps towards one's goal. The right attitude, being on point, and a great mentality always play an enormous part in leaving a good impression. The students should always do their research before the interview by knowing their interviewer, the role they are applying for, and the company they are applying to.
Be Prepared and Be Focused
One must be willing to learn and improve at the job. This will give an impression to the employer about the adaptability of the candidate.
Always focus on the pitch. Do not just throw in trending terms. Know and get in-depth details of the topic, speak to someone about it, and learn about it as much as possible before presenting the pitch.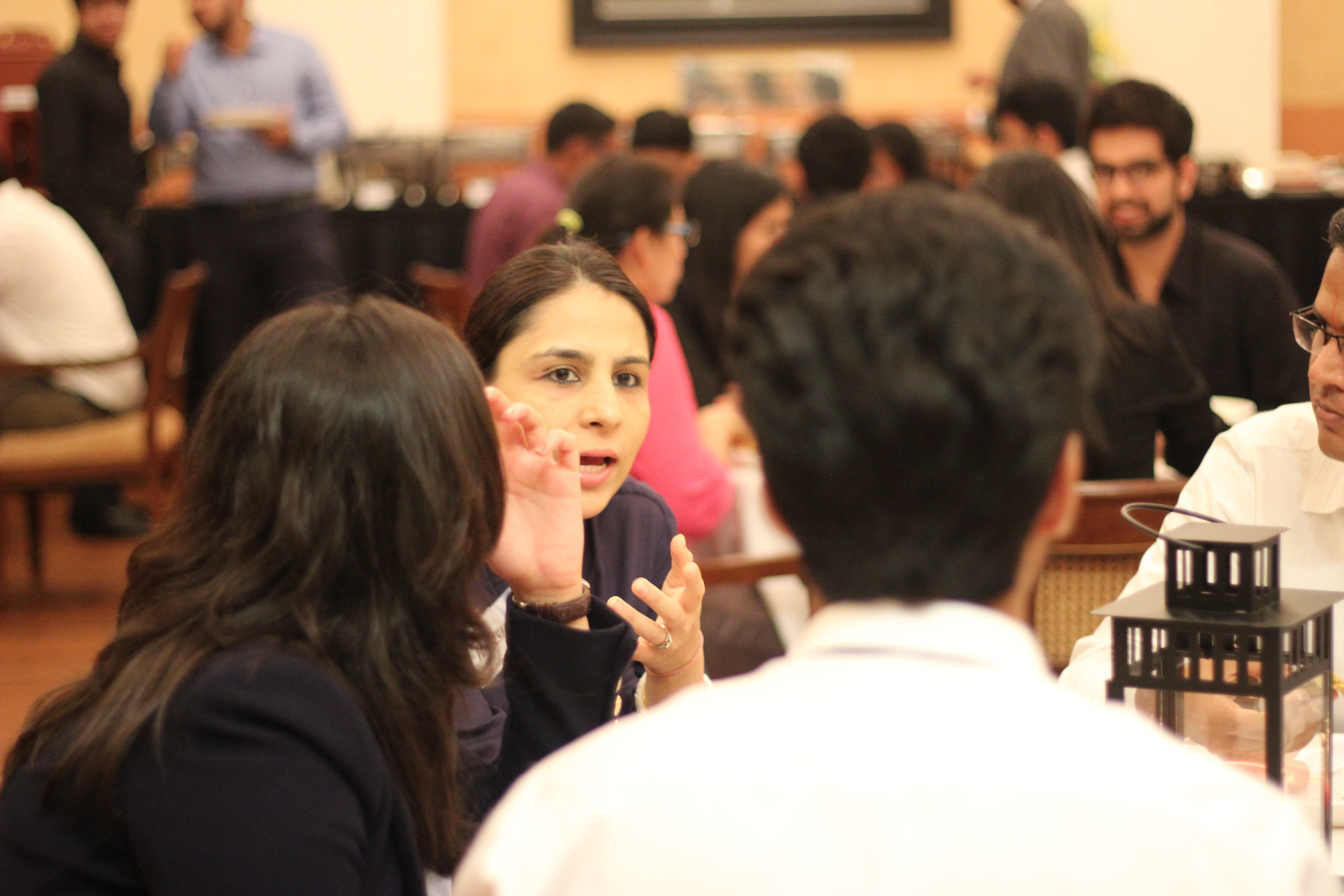 Dining with the Alumni
Stand Out from the Rest
At the end of the day, everyone is fighting for the same job. Differentiating oneself from the rest of the candidates is most important. Start talking to people and learn more about the industry, start doing as much research as possible on the industry of focus. Find the keywords and tweak the content of the resume to the role you are applying for.
At the end of the session, the alumni gave an extra boost of encouragement to the students by sharing their contacts to continue the conversation offline.
The tremendous support provided by the alumni was welcomed warmly. S P Jain hopes to work together with the alumni in strengthening the S P Jain community and creating a great experience for its students, not just during their course of studies, but even after graduation.