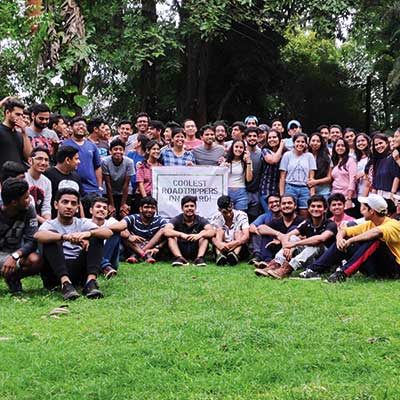 The undergraduate students of the September 2018 cohort in Mumbai took part in their first outdoor activity – an excursion to Bhatsa river – near Asangaon in Maharashtra. The trip proved to be a great way for the Jaguars to break the ice and get to know each other beyond the four walls of the classroom.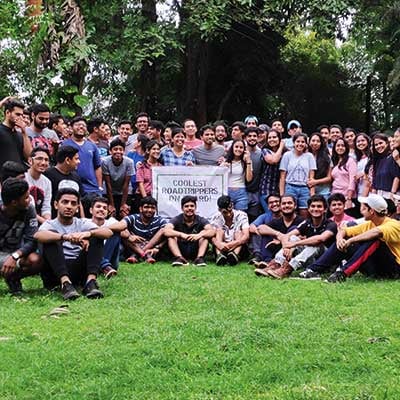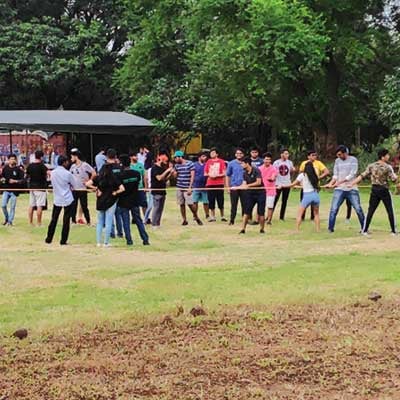 The Jaguars showcased their talent by participating in the live music session and inter-house sports competition. While some enjoyed cricket, others bonded over football, volleyball and their love for nature.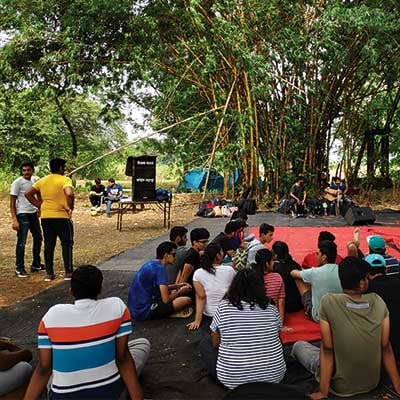 Pooja Agrawal, BBA student and President, Editorial Club, shared her experience of the outing in a post for SP Jain's blog.
"…The seed of team spirit that this day has sown in our minds will be there for years to come. Sorting us into houses and making us compete against each other was an excellent way of making sure we gelled with people we had never crossed paths with before. This excursion was an ingenious way of giving us a sneak-peek into what our time ahead at SP Jain has to offer – constant curveballs that throw us off our game initially, but sooner or later make us come together and take away something intangible from the experience," said Pooja Agrawal.
You can read Pooja's entire post here.
*The event summary has been written with inputs provided by Pooja Agrawal (BBA Student - September 2018 intake)